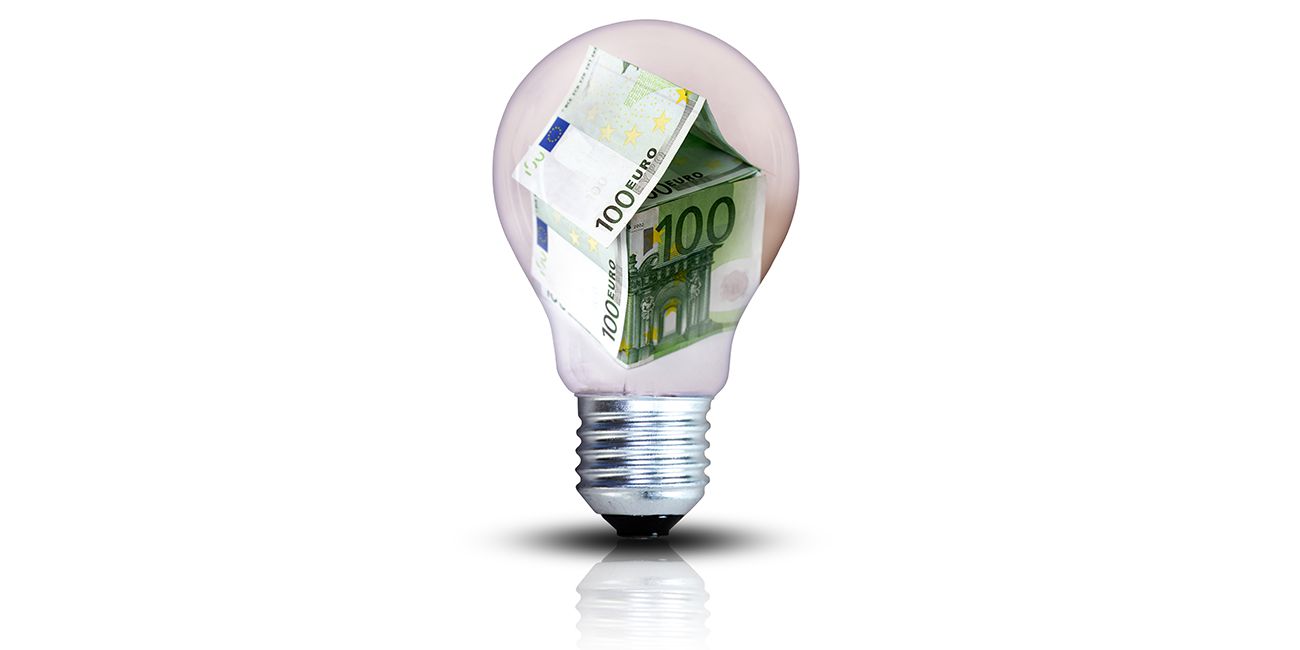 The Carbon Trust, leading independent experts on carbon reduction and resource efficiency, have launched their Green Business Fund to cut costs and save energy for British businesses.

Greystone is one of a select number of companies to receive Carbon Trust accreditation (suppliers are independently assessed by the Carbon Trust to ensure they deliver thoughtful, well-designed, energy efficient and renewable energy systems) and can therefore offer this grant to their clients. 

The Fund will provide vital capital for smaller businesses to replace old, power-guzzling equipment, together with expert advice to boost the efficiency and productivity of their business.

Eligible companies can apply for a capital contribution to cover up to 30% of an energy efficiency project or equipment replacement cost, up to a maximum of £10,000.

Zero Waste Scotland is also offering interest free loans for SME's looking to reduce energy.

To find out if you comply and are eligible for funding towards your LED lighting project, then get in touch with us today.