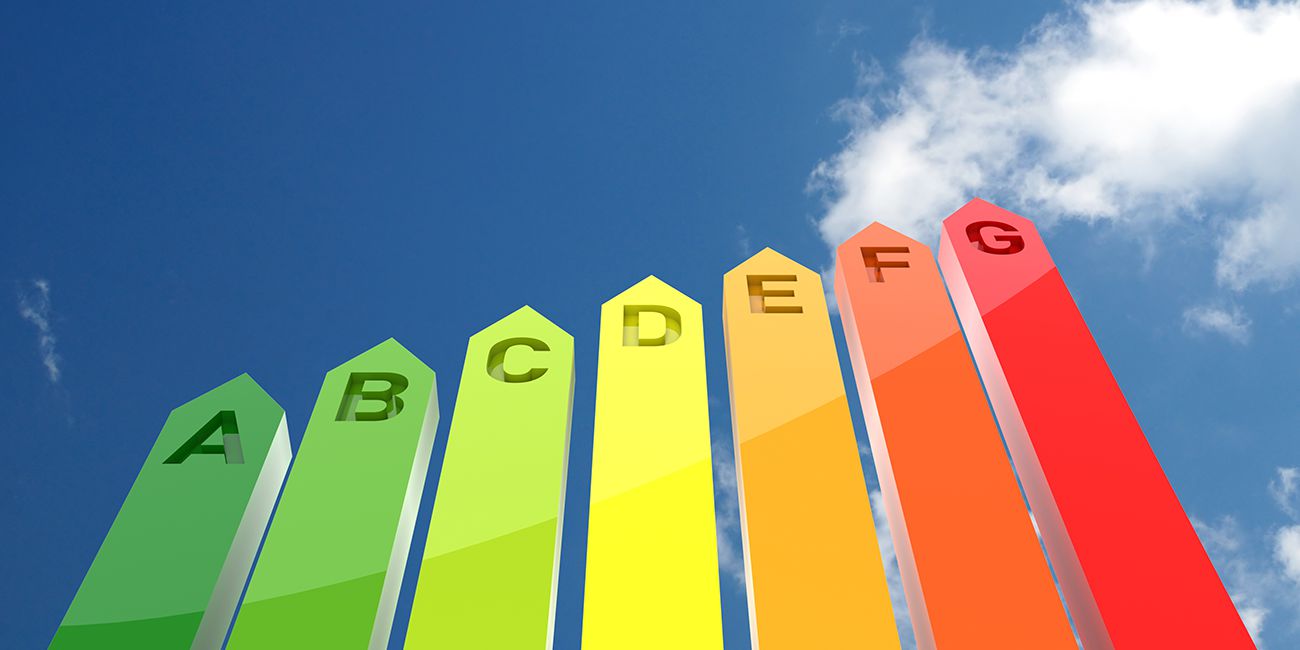 The Scottish Government is committed to tackling climate change and EPCs (Energy Performance Certificates) are a useful tool for assisting with the delivery on these obligations.

New regulations came into force on 1st September 2016, requiring owners of non-domestic buildings to improve their energy efficiency and reduce the CO2 emissions of their building. The changes will initially only apply to larger buildings, those with a floor area of 1,000m2 (10,764 sq ft) or more.

Regulations aside, switching to LED lighting can save businesses thousands of pounds. LEDs can reduce your lighting bill by up to 90%. Given that lighting usually accounts for up to 40% of your electricity bill, this is a huge saving for businesses.

Non-domestic building owners will soon be required by law to implement these new regulations. If this applies to your business, then please get in touch today to see how you can save money by doing so.