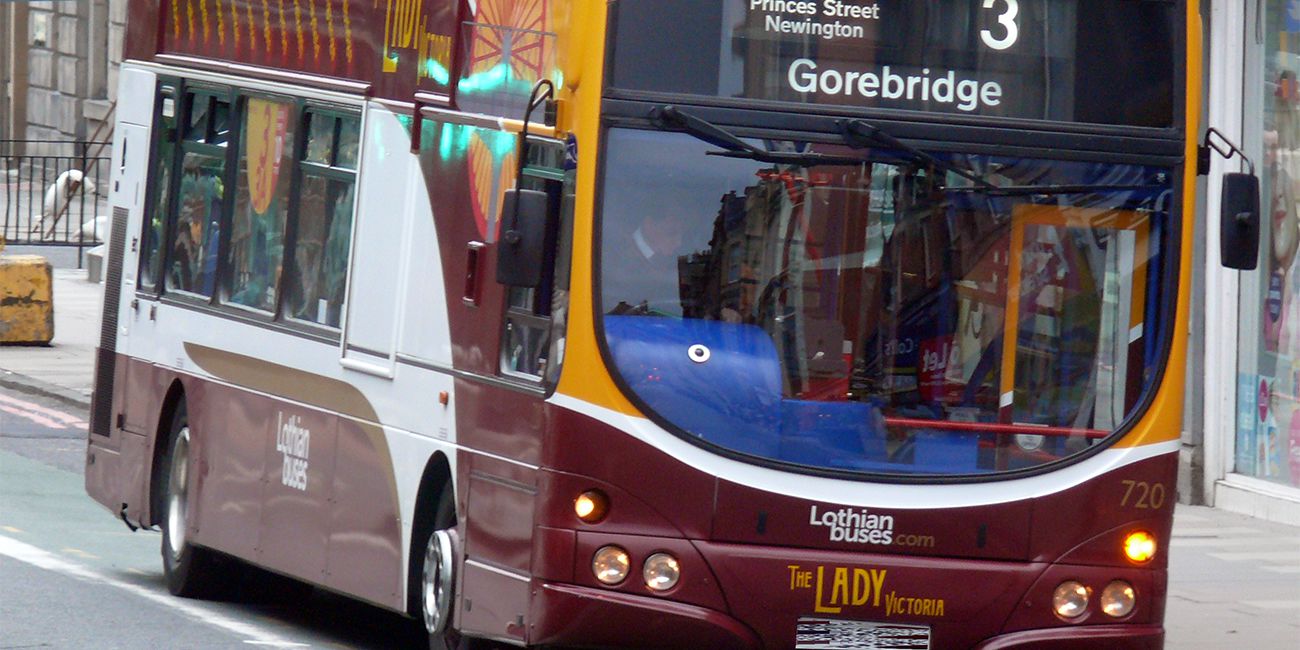 Greystone were appointed the contract to clean Lothian Buses in 2015, a company with exacting standards for appearance and quality of standard. In addition to experience in daily cleaning of offices, factory units and shopping centres, Greystone have particular expertise in the cleaning of public transport fleets.

Lothian are an award winning bus operator, publicly owned with the major shareholder being The City of Edinburgh Council, and operate over 70 services in Edinburgh and the surrounding areas of Midlothian and East Lothian.

Greystone now clean 244 buses at their Central depot in Edinburgh, 7 nights a week, 52 weeks a year.  We use our bio cleaning solution for the main tasks, which contain enzymes that break down oils, greases and fats.  These micro-organisms and the enzymes work in harmony with nature to provide a safe, clean and lasting environment.