Our People
Craig A. Smith – Managing Director
As the founder of the company in 1994, Craig has shaped the progression of the business from the outset. His commercial flair and ability to see the whole picture has enabled the innovative and progressive expansion of the Group. Craig is a Chartered Building Surveyor by profession.
As a practical person, Craig embraces the continued development of the company by energising the senior management team and promoting the principles of hard work with a tenacity to reach business objectives. Craig's drive to increase efficiency, also promotes innovation at every level within the company.
Jim J. Mooney – Sales Director
Jim is a qualified Electrical Engineer. As co-owner of the company he embraces all opportunities in order to influence the commercial success of the company.  Responsible for sales and marketing, his role has expanded in line with his problem solving capabilities and his hands on approach to service delivery.
Jim takes significant pride in fostering the growth of Greystone's people and enjoys working in an environment which sometimes breaks with tradition. Jim promotes a can do philosophy at all times and enjoys the interaction with our clients and their stakeholders.
Rose C. Charlton, BA – Operations Director
As Operations Director, Rose fulfils the responsibility for ensuring that the Greystone Group meets and complies with all relevant statutory legislation.
She is a highly motivated individual, who has gained a strong reputation for tackling a diverse range of challenging and difficult situations, whilst ensuring the company's quality of workmanship and adherence to customer deadlines are satisfactorily achieved.
Where Are We
Our offices are located in East Kilbride, just outside of Glasgow. Use the map below to get directions if you are coming to visit.
What We Do
Solve your problems….
We provide the best solution to suit your specific needs, and in doing so, reduce any wastage of your valuable time.
We will deal with situations logically and deliver a professional service second-to-none.
Who We Work With
We are a Business to Business service provider operating in the following sectors;

Education, Healthcare, Retail, Commercial, Transport, Public sector, Industrial, Leisure & Hospitality.
Here are a few of the valuable clients we are proud to work with.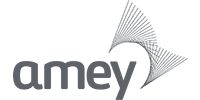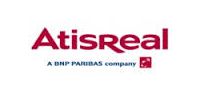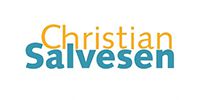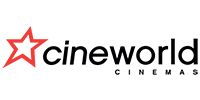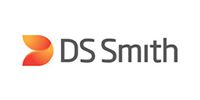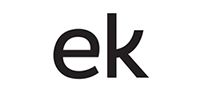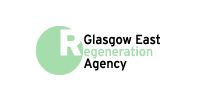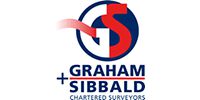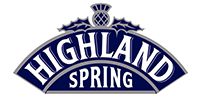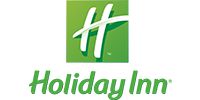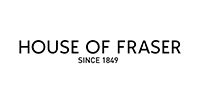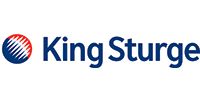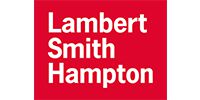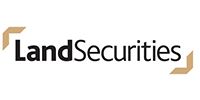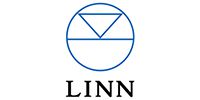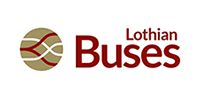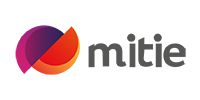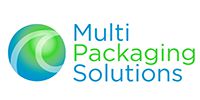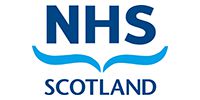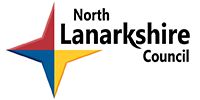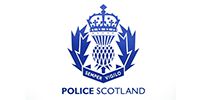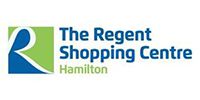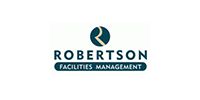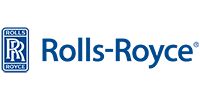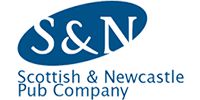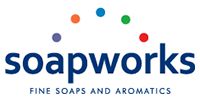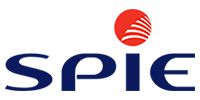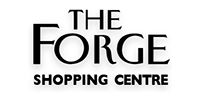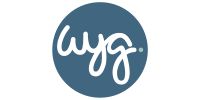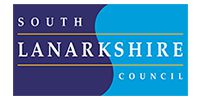 Company Social Responsibility
We take our social and community responsibility very seriously. We endeavor to address and compliment these responsibilities.
We provide a truly socially inclusive recruitment policy and wherever possible recruit staff from local areas to sustain local level of skills and employment opportunities
We provide a better quality learning environment for our staff by implementing staff skills and opportunities for training
We are members of Accredited Safety Schemes, demonstrating our level of health and safety compliance to clients and potential clients.
Health & Safety has an integral part to play in our promotion of a safe working environment; clear guidelines are set to validate.
We ensure that all business decisions take into consideration the wellbeing of all members of staff, to ensure long term employment prospects.
We support and promote Modern Apprenticeship and offer workplace experience.
We take into account environmental, sustainable and social issues that are applicable to purchase decisions in relation to the delivery of goods and services to our clients.